11.10.12 - 01.27.13
New Orleans Museum of Art
Organized by the Walker Art Center.
Nrthfld: Nirthfolde Visitors' Bureau
01.09.13 - 02.09.13
Northfield Arts Guild, Northfield, MN
'Lifelike'
02.24.13 - 05.26.13
Museum of Contemporary Art, San Diego
Organized by Walker Art Center.
05.23.13 - 09.29.13
Minneapolis Sculpture Garden
In a new installation celebrating 25 years of the Minneapolis Sculpture Garden, the work of Carleton College art professors David Lefkowitz and Stephen Mohring is featured in "Walker on the Green: Artist-Designed Mini Golf." Lefkowitz and Mohrig contributed Hole 8, entitled "18 Holes in One." The hole is a physical manifestation of an overlay of all 18 legendary greens at the Augusta National Golf Course, home of the Masters Tournament. The result will thrill and challenge both the novice and seasoned mini-golfer alike.
06.08.13 - 06.09.13
Northern Spark Festival, St. Paul, MN
06.23.13 - 09.29.13
Blanton Museum of Art, University of Texas at Austin
Organized by Walker Art Center.
09.19.13
Blanton Museum of Art, Austin TX
6 pm
10.07.13
NY Comics and Picture Story Symposium
Parsons The New School
New York
Monday, October 7, 7 pm
2 West 13th Street
NY, NY
in the Bark Room (off the lobby).
Free and open to the public
12.06.13 - 02.06.14
Thomas Barry Fine Arts
Minneapolis, MN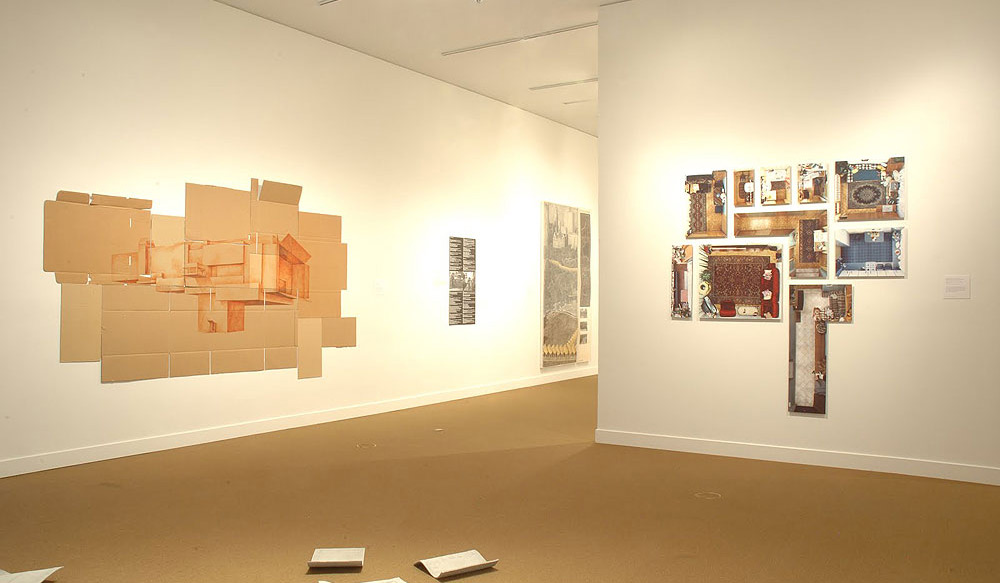 Mapping Space, Miami Art Museum, 2005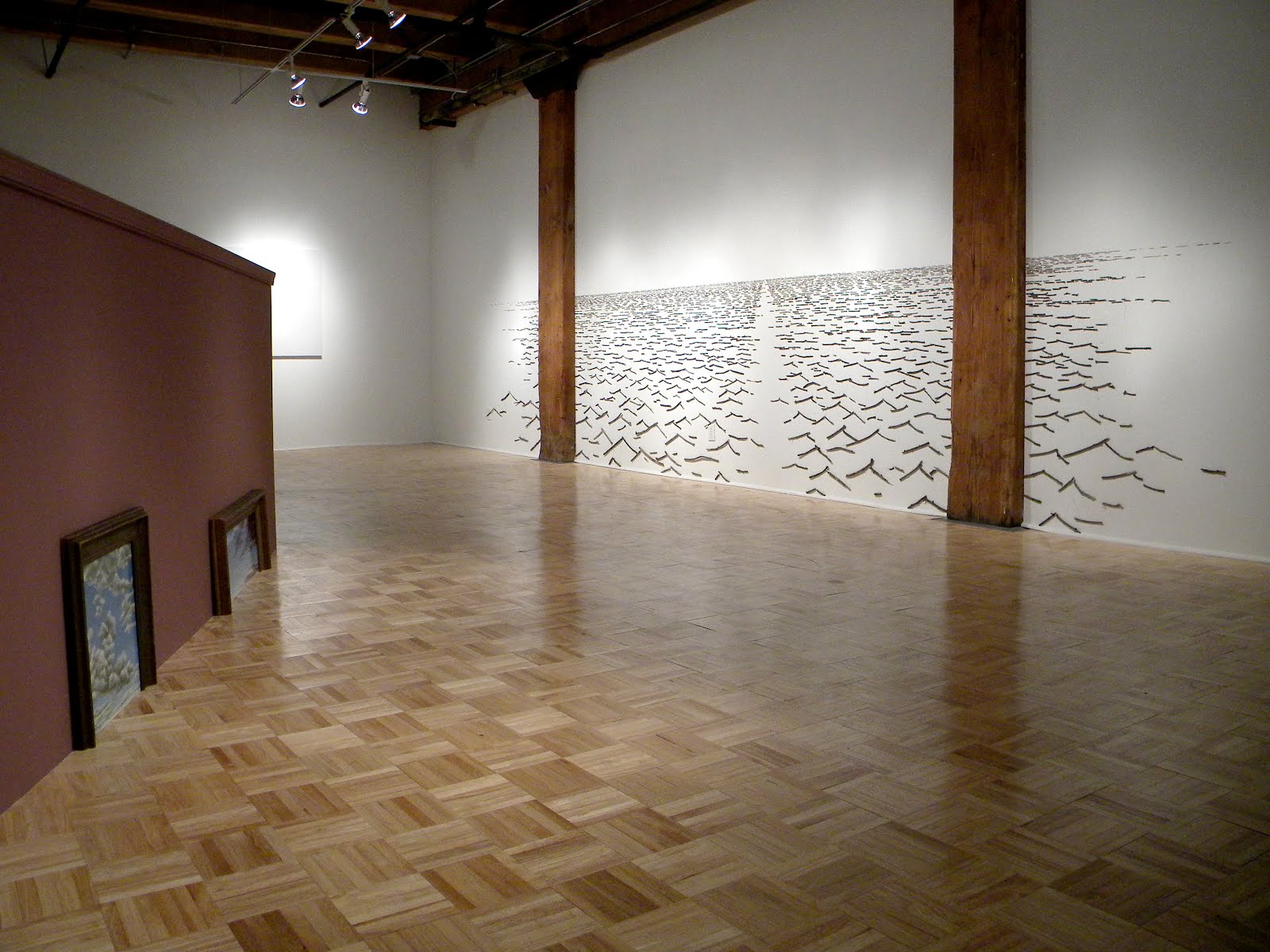 At or Below Sea Level, Thomas Barry Fine Arts, 2010